The University of Lagos, Admission office has a list of programmes currently offered in the univerity of lagos, click here to view them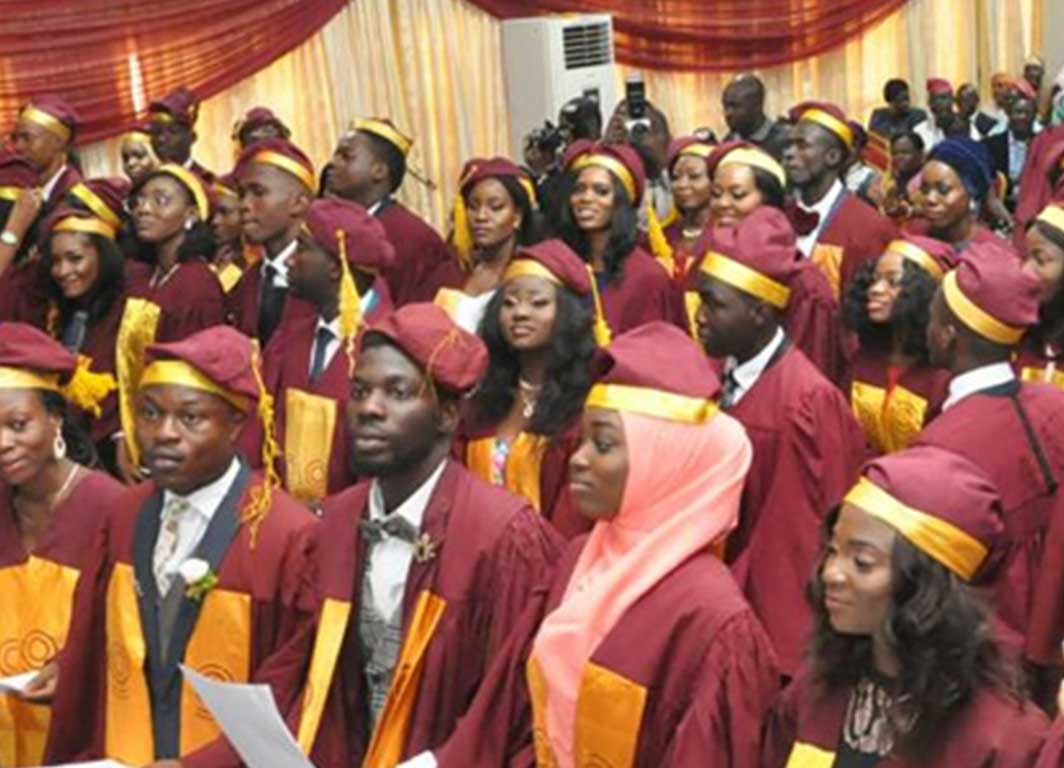 The University of Lagos, a household name for admission seekers has come a long way since its inception in 1962. The preference which has been confirmed statistically earned the University its reputation as the University of First Choice and the Preferred University.
The University has graduated a number of successful personalities who have attained greatness in all spheres of life, locally and internationally which resulted in the accolade; the pride of the nation.
The evidence-based status of the University has ranked it as the best in Nigeria. This is a product of the University's high premium on academic excellence, research, conducive environment, visionary leadership and without gainsay, the qualitative and merit driven admission process.
....see more